A one-stop shop solution for all your architectural aluminum/glass, steel hollow doors, and hardware needs in Atlantic canada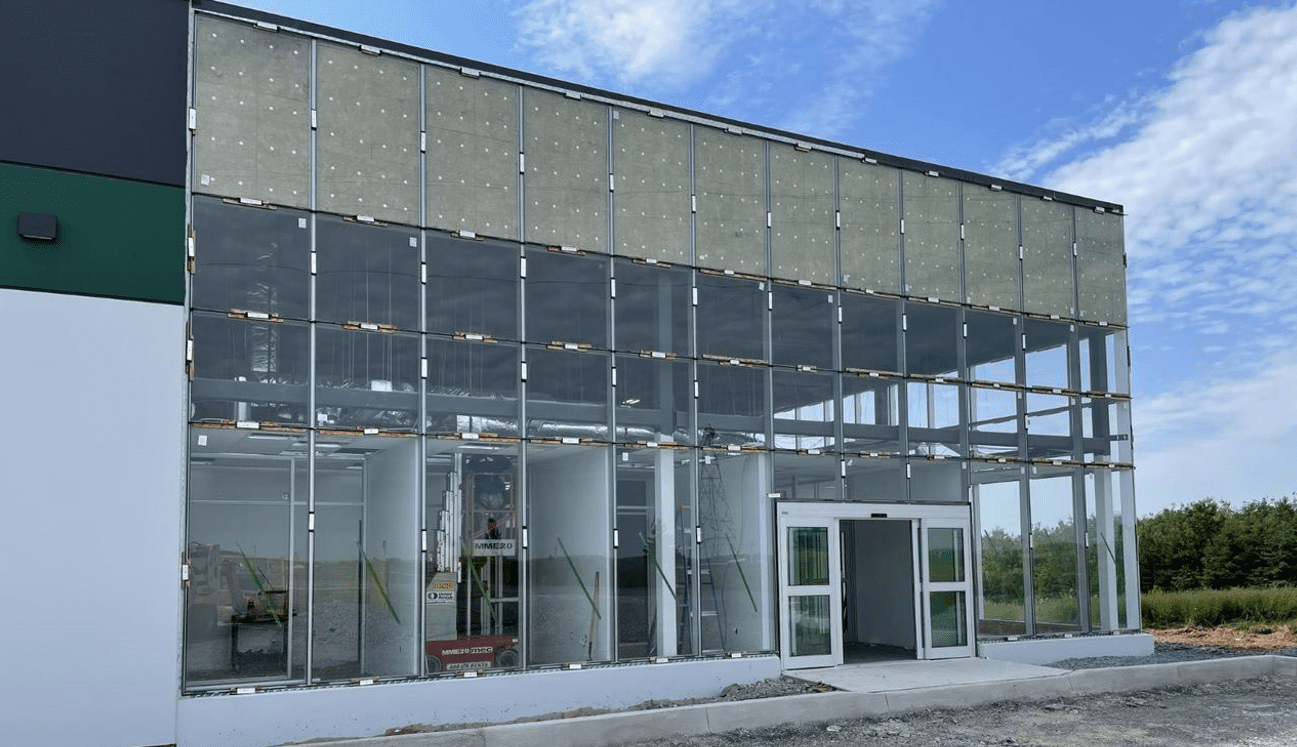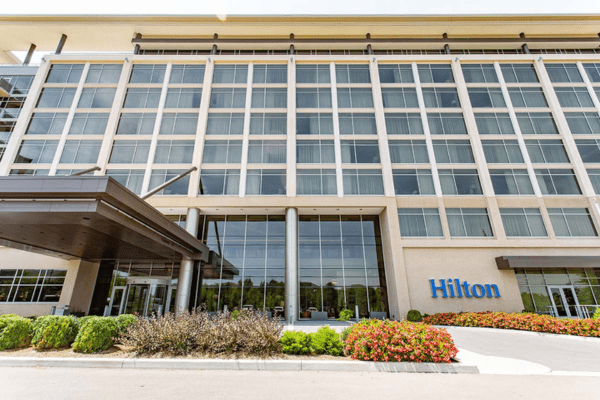 MGM now offers a pre glazed high performance window wall system exclusive to MGM in Atlantic Canada
Architectural Aluminum Fabrication & Architectural Glass Manufacturing
We design, advise, manage our customer's projects from inception to completion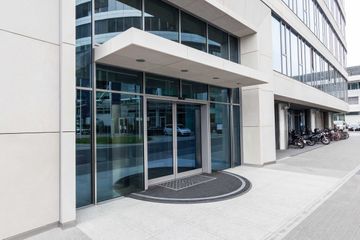 Cloud-based automated doors are easy to operate and help you cut costs in the long run.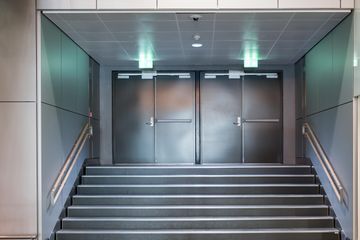 Our long-lasting doors can withstand the daily hustle and bustle of your business.

DEPENDABLE TECHNICAL SERVICE
We have more than 20 years of combined technical experience.

Service, Repair & Maintenance
Our SafedoorPM maintenance software program helps you reduce future door costs.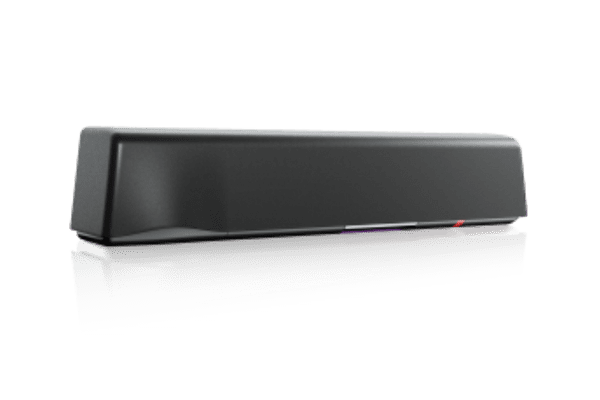 Our AAADM certified technicians your sensors are up to provincial standards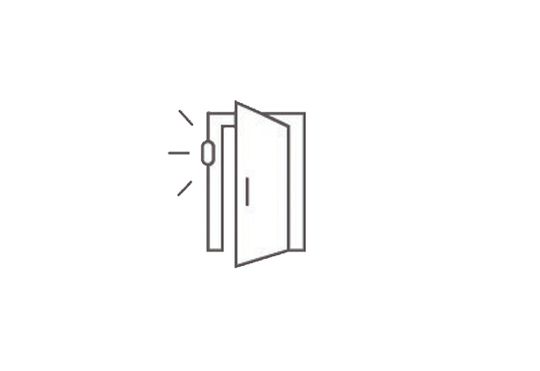 Automated doors are an essential part of your business. If those doors don't work, it can create chaos. Your employees, customers, vehicles and materials all need to pass through safely and efficiently.
When it comes to professional entry systems and automated doors in Nova Scotia, your best resource is MGM Architectural Aluminum, Architectural Glass & Automated Entry Systems. We service all makes and models and thanks in part to our preventative maintenance software program, SafedoorPM, we're equipped to quickly handle repairs and maintenance requests for all types of automated doors. We also install accessible entry systems designed to accommodate people with disabilities.
We encourage all small businesses in the maritime region to apply for a cost-shared grant to make accessibility-related improvements. For more information in Nova Scotia, please contact the Business ACCESS-ability Grant Program.
RELIABLE AUTOMATED DOOR UPGRADES & REPAIRS
At MGM Architectural Aluminum, Architectural Glass & Automated Entry Systems, we make it a point to provide our clients with peace of mind by ensuring that their automated doors operate on time, every time.
Since our launch, we've teamed up with reputable architects, corporations, engineers, and general contractors throughout Nova Scotia to provide the necessary upgrades and repairs to keep their automated entry systems in good working order.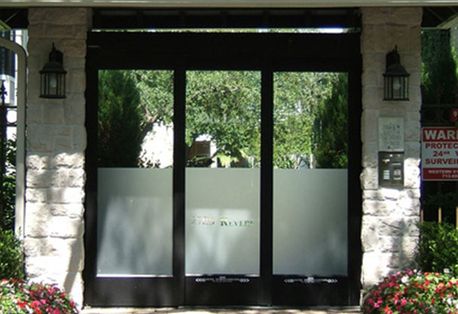 IS YOUR AUTOMATED ENTRY SYSTEM AAADM-CERTIFIED?
Keeping your automated entry system AAADM certified will help you avoid liability issues. Our trained technicians can check your powered doors annually to ensure that all regulations are met.
PREVENTATIVE DOOR MAINTENANCE CONSULTATION
Keep your commercial doors maintained with our service. Our excellent preventative maintenance software provides timely reports and is active 24/7 allowing you to remain compliant. Contact Us for a free consultation to discuss your commercial door maintenance needs and protect your automated entry systems.
In case of emergency, we're available 24 hours a day to take care of your door repair and maintenance needs. Make sure the automated doors of your commercial building are in top shape with the help of our automated entry system specialists. We can be there exactly when you need us.
PROFESSIONAL AFFILIATIONS
American Association of Automatic Door Manufacturers (AAADM)
MANUFACTURERS & SUPPLIERS
Focused on customer service for your Architectural Aluminum, Architectural Glass and Automated Entry Systems in Atlantic Canada
GET A FREE CONSULTATION TODAY!