Automated Doors Services in Nova Scotia, New Brunswick and Prince Edward Island
If you need a safe, reliable and convenient automated entry system, look no further than MGM Automated Doors. Our certified technicians have the knowledge and experience to install, repair and maintain all types of automated doors, including commercial sliding doors, roller doors, overhead doors, security shutters and more. In addition, we offer high-quality automated access control products to increase accessibility, improve security and streamline traffic flow. Contact us today for more information about our products and services.
All of our repairs, installations and maintenance inspections are done by AAADM (American Association of Automatic Door Manufacturers) certified technicians. They participate in specialized, hands-on training to ensure every job meets the latest safety standards. As a trusted automatic door company, you can rest assured that MGM Automated Doors will manage each job with precision and care.
Automated doors provide convenience, climate control, security and accessibility. They come in several different styles, finishes, colours and materials to suit the needs of your commercial business. We carry products from industry-leading manufacturers and are the only distributor of Assa Abloy Glass interior products and Stanley Access distributer in Nova Scotia, New Brunswick and PEI. Whether you need a commercial automatic swing entry, slide entry or disability entry, MGM Automated Doors has you covered.
We carry a wide variety of sensors to help make your commercial property safer and more accessible. Depending on the needs of your facility, we offer several activating methods for self-opening doors including push plates, motion sensors, touchless activation sensors, card readers and more.
Our selection of commercial doors can help keep your property safe while providing easy access for your customers and employees. Whether your focus is durability, style, functionality or efficiency, we have an automation solution for your specific door system.
Commercial overhead doors
MGM Automated Doors can install an overhead door that meets the requirements of your facility. In addition, overhead doors not only provide added security but can stand up to external elements such as heat and snow.
High-speed overhead doors
High-speed overhead doors combine efficiency, practicality and performance. They're ideal for high-traffic facilities such as carwashes and service bays where speed and durability are critical. Faster opening and closing times help increase security, reduce heating and cooling costs and improve workflow.
Sectional overhead doors are made of several horizontal panels that run along a track beneath the ceiling or roof of your property. You can customize the style and configuration of your sectional overhead door and easily add windows for esthetic or functional purposes.
Rolling and security shutters
Rolling shutters provide added security, sound-deadening and insulation for retail businesses, factories and warehouses. If safety is your top priority, steel doors effectively protect against break-ins, theft and unwanted entry. However, if your focus is on style and functionality, aluminum doors are extremely versatile.
Like sprinklers and alarms, fire shutters are designed to instantly react to heat, smoke and fire. They immediately compartmentalize your building to prevent fire and smoke from spreading throughout the facility. In addition, fire shutters can also be connected to a fire alarm system to send out a warning in case of an emergency.
Security shutters are made of durable materials such as stainless steel, aluminum, rough metal and alloy. They not only protect against intruders and vandals but increase privacy, reduce noise pollution and provide an added layer of insulation.
Folding and rolling enclosures
The right folding or rolling enclosure can effectively showcase your products while also providing added security. You can choose from a variety of customization options including grille patterns, materials and finishes.
MGM Automated Doors offers a preventive maintenance software program called SafedoorPM. It's designed to help businesses in Nova Scotia, New Brunswick and P.E.I. comply with the Occupational Health and Safety Act. It allows our technicians to quickly access manufacturer specifications and reference a full history of any repairs. You can trust our team to quickly get to the root of the issue to help protect you, your employees and your business.
Automated entry specialists
If you need an automated warehouse door, glass door or fire shutter for your commercial property, we have you covered. MGM Automated Doors provides customers in Nova Scotia, New Brunswick and P.E.I. with safe and reliable installation, repair and maintenance services on a wide variety of automatic door systems. Plus, if there's an emergency, we're available 24/7. Contact us for more information or to schedule a visit from one of our technicians.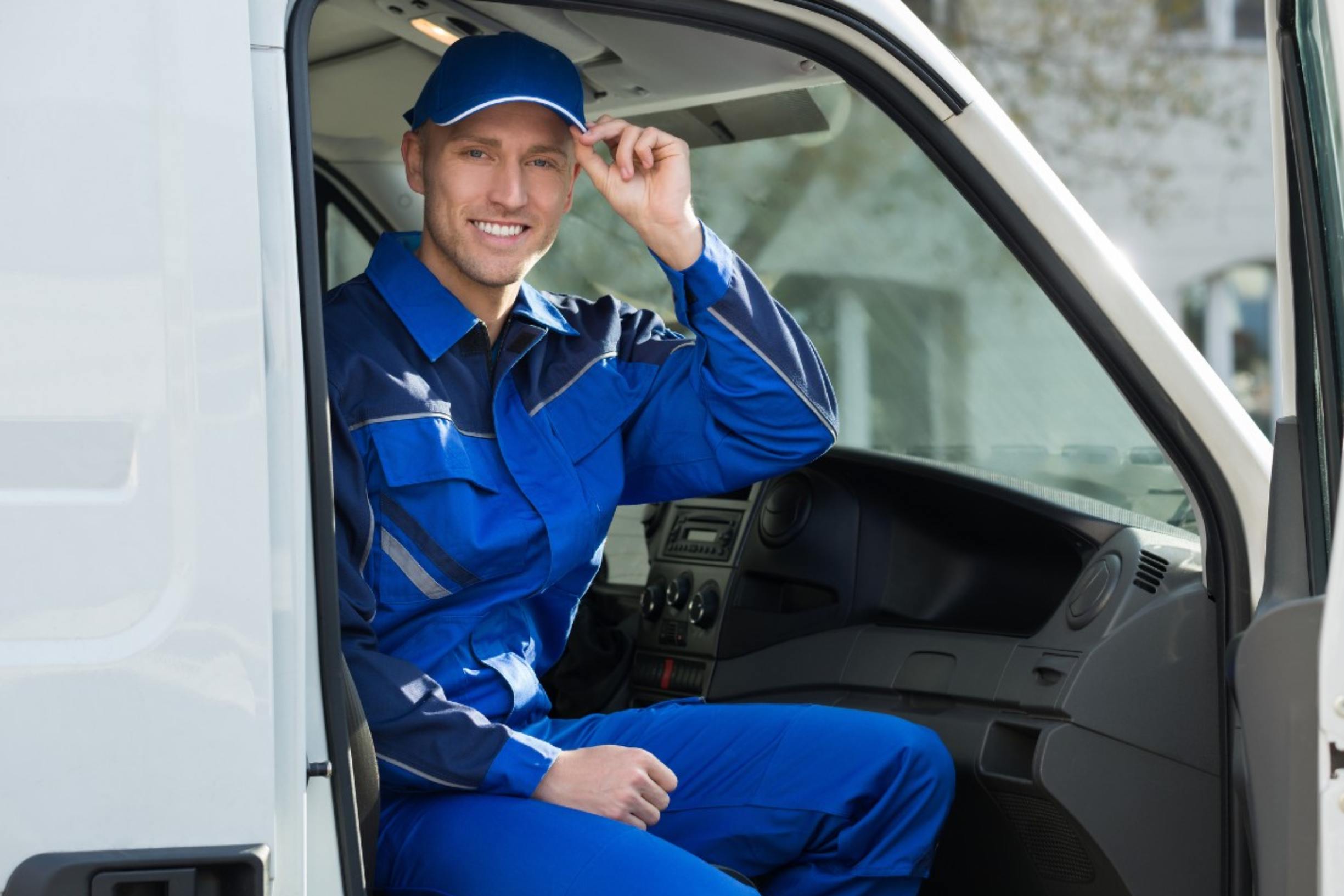 Need Quality Automated Door Services?
Rely on us for repair and installation of automated doors, touchless sensors, security shutters and more.