If you need a safe, reliable and convenient automated entry system, look no further than MGM. Our certified technicians have the knowledge and experience to install, repair and maintain all types of automated doors, including commercial sliding doors, commercial steel doors and more. In addition, we offer high-quality automated access control products to increase accessibility, improve security and streamline traffic flow. Contact us today for more information about our products and services.
Commercial service & install
Swing & Sliding Maintenance, Repairs & Replacement
Aluminum Windows & Doors
New Storefronts
Curtain Walls
Renovations
New Construction
Consulting Work
Steamed up or Broken glass: Full replacement of Single Pane or Thermo Panes
We also offer any replacement of single pane broken doorlites no matter the size within a day
Automation Service
Automation Replacement
Scheduled Inspections
Swing Door Entries
Door Contacts, Sensors & Relays
All of our repairs, installations and maintenance inspections are done by AAADM (American Association of Automatic Door Manufacturers) certified technicians. They participate in specialized, hands-on training to ensure every job meets the latest safety standards. As a trusted automatic door company, you can rest assured that MGM Automated Doors will manage each job with precision and care.
Automated doors provide convenience, climate control, security and accessibility. They come in several different styles, finishes, colours and materials to suit the needs of your commercial business. We carry products from industry-leading manufacturers and are the only distributor of Assa Abloy Glass interior products and Stanley Access distributer in Nova Scotia, New Brunswick and PEI. Whether you need a commercial automatic swing entry, slide entry or disability entry, MGM Automated Doors has you covered.
We carry a wide variety of sensors to help make your commercial property safer and more accessible. Depending on the needs of your facility, we offer several activating methods for self-opening doors including push plates, motion sensors, touchless activation sensors, card readers and more.
Commercial doors & Hardware
Our selection of commercial doors can help keep your property safe while providing easy access for your customers and employees. Whether your focus is durability, style, functionality or efficiency, we have an automation solution for your specific door system.
MGM Architectural Glass can help you repair the broken glass, seal failure and remodel your storefront or business. We have a variety of glass replacement solutions in a sealed unit to best fit your application, specifications and requirements. We have the ability to customize your glass to add to the windows in your business.
MGM Automated Doors offers a preventive maintenance software program called SafedoorPM. It's designed to help businesses in Nova Scotia, New Brunswick and P.E.I. comply with the Occupational Health and Safety Act. It allows our technicians to quickly access manufacturer specifications and reference a full history of any repairs. You can trust our team to quickly get to the root of the issue to help protect you, your employees and your business.
Automated entry specialists
If you need an automated warehouse door, glass door or swing door for your commercial property, we have you covered. MGM Automated Doors provides customers in Nova Scotia, New Brunswick and P.E.I. with safe and reliable installation, repair and maintenance services on a wide variety of automated door systems. Plus, if there's an emergency, we're available 24/7. Contact us for more information or to schedule a visit from one of our technicians.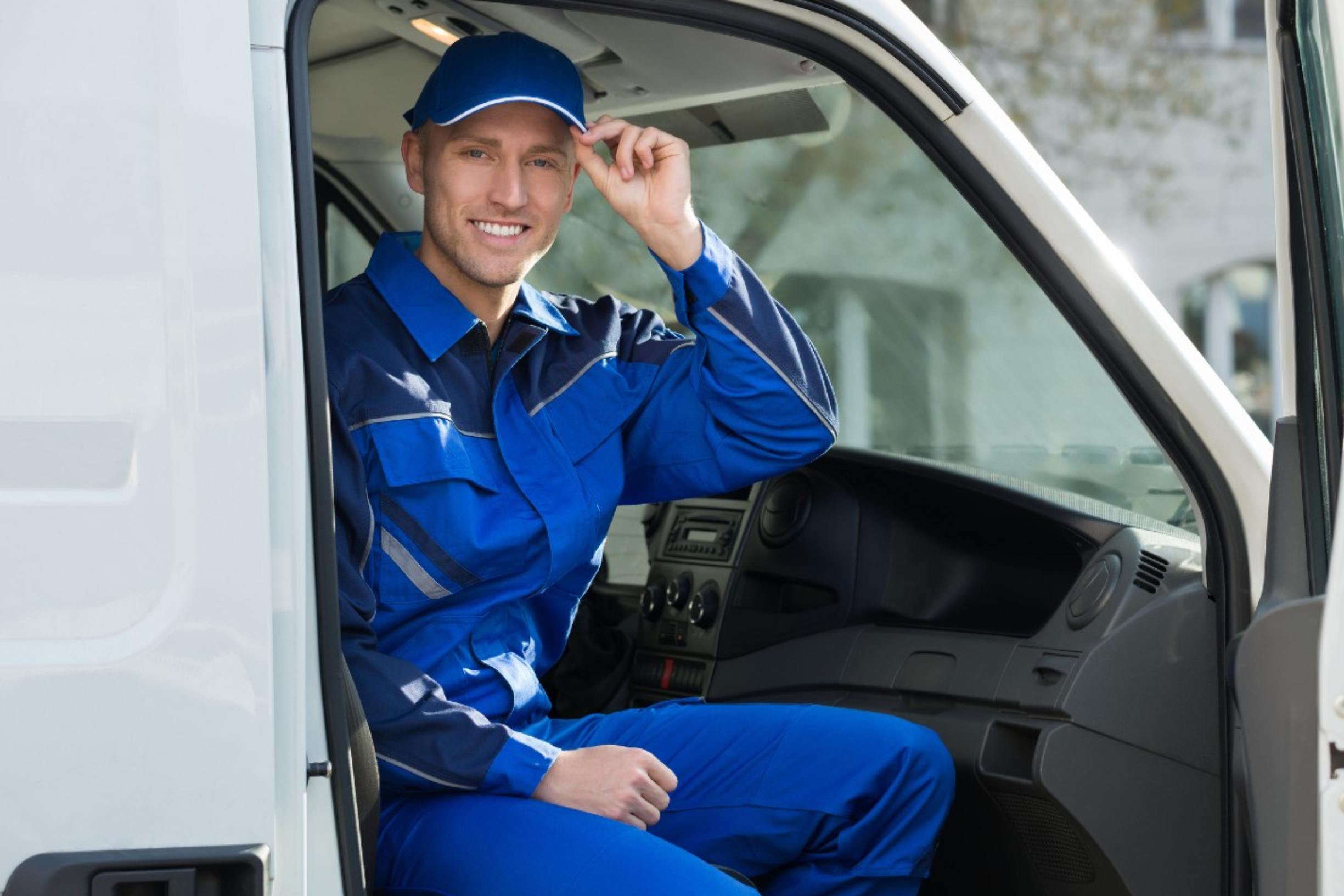 Need Quality Automated Door Services?
Rely on us for repair and installation of automated doors, touchless sensors and more.
We service Nova Scotia, New Brunswick and Prince Edward Island