Architectural Aluminum Entry Systems
MGM Architectural aluminum has partnered up with Alumicor to design and fabricate using their aluminum products in Atlantic Canada. Our expert team with over 70 years in design, fabricating and install allows MGM to have our inhouse drawing team produce drawings quickly and professionally so our client can show their customer a beautiful entrance system for their businesses. Custom is our strength, custom doors fabricated in our shop. No waiting 6-8 weeks for a door, you can generally have it within a few weeks. MGM stocks aluminum in their shop, we know our customer need it in a timely manner, so we invest in the material to be on our shelves.
MGM Architectural Aluminum & Glass fabricates this in our facility, our project managers design, fabricate and coordinate right to your site on your schedule. Only want 1 floor, no issues. Want 2 floors, why not? Since we fabricate both the aluminum and glass in our facility, you save a massive amount of time and money! Get your building closed faster, no freight costs and most of all the labour savings!
Here's a list of our available products: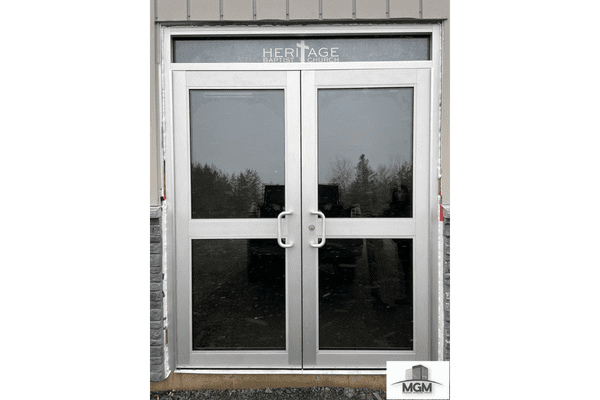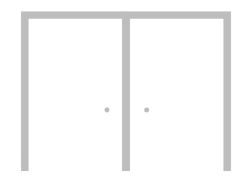 Not too big and not too little! Perfect size for the in between.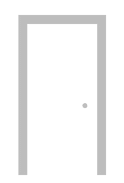 Great for smaller areas to add modernism.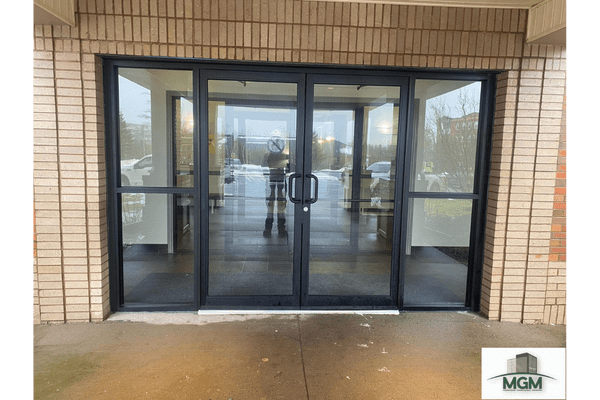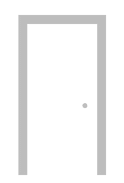 Great for smaller areas to add modernism.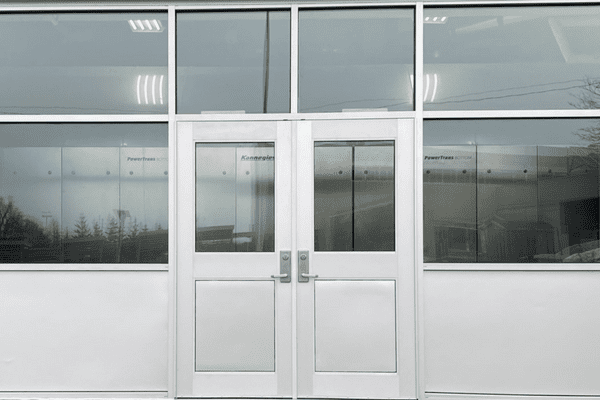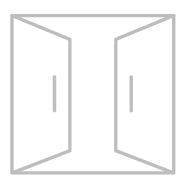 Perfect way to immerse yourself with the view.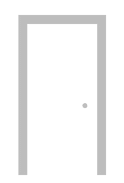 Customize your perfect door!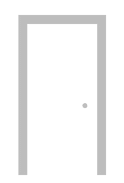 Customize your perfect door!