Architectural Interior Glazing Systems
If you're designing a school, office or retail space, MGM Architectural Glass has architectural glass solutions to suit your needs. We offer a wide variety of modern interior glazing systems for commercial properties in Nova Scotia, New Brunswick and P.E.I. Our architectural glass team has over 60 years of combined experience and will ensure that your system is well designed and installed. Contact us for professional interior glass installation, repair and replacement services.
The glass partitions, walls and doors inside a building are collectively known as its interior glazing. These elements have become increasingly popular among architects and interior designers, so much so, that architectural glass is now commonplace in universities, hospitals, office buildings, airports, libraries, government buildings and retail spaces.
MGM Architectural Aluminum & Glass fabricates this in our facility, our project managers design, fabricate and coordinate right to your site on your schedule. Only want 1 floor, no issues. Want 2 floors, why not? Since we fabricate both the aluminum and glass in our facility, you save a massive amount of time and money! Get your building closed faster, no freight costs and most of all the labour savings!
OUR ARCHITECTURAL INTERIOR GLASS SOLUTIONS
If you need a manual or automatic sliding door, framed or frameless glass wall, or moveable glass partition, MGM has you covered. We design and fabricate whatever entry system configuration that you can imagine. We supply and install everything you need to make your space stylish and secure.
Here's a list of our available products:
 Mechanical Locking Hardware
You can choose every element of your system to optimize the functionality of your space. MGM is the only ASSA ABLOY Glass Solutions distributor in Atlantic Canada.
THE BENEFITS OF INTERIOR GLAZING
Glass has become one of the most popular building materials used today. It offers a variety of design options and provides outstanding performance. Here are five major benefits of installing architectural glass in your building:
It provides natural light.
Glass walls and doors allow natural light to enter your building. This can have countless benefits for the well-being of your employees, visitors and customers. Natural light can help reduce stress, improve sleep, increase productivity and more.
It creates an open environment.
Glass can help open up your space to improve communication and collaboration. In addition, glass walls and doors remove physical and visual barriers and make your space feel more inviting.
It's durable and easy to maintain.
Architectural glass is more durable and requires less maintenance than drywall. It also doesn't fade or tarnish like other materials and can be produced with Low E and colour options, which makes it a great investment.
It's a timeless design feature.
One of the best things about glass is it doesn't go out of style. You'll save money by not having to repaint or remodel your space every few years to keep up with current trends.
It's versatile.
Glass doors and partitions can easily be demounted and reconfigured. This gives you the flexibility to change the layout of your space as your needs change.
Installing interior glass walls and doors in your space can make a huge difference for the people who work in your space and those who visit.
Architectural Glass Solutions in Atlantic Canada
MGM Architectural Glass offers architectural glass repair, replacement and installation services in Nova Scotia, New Brunswick and P.E.I. Our team can help you select an interior glazing solution that's right for you. Contact us today to speak to one of the experts about your project.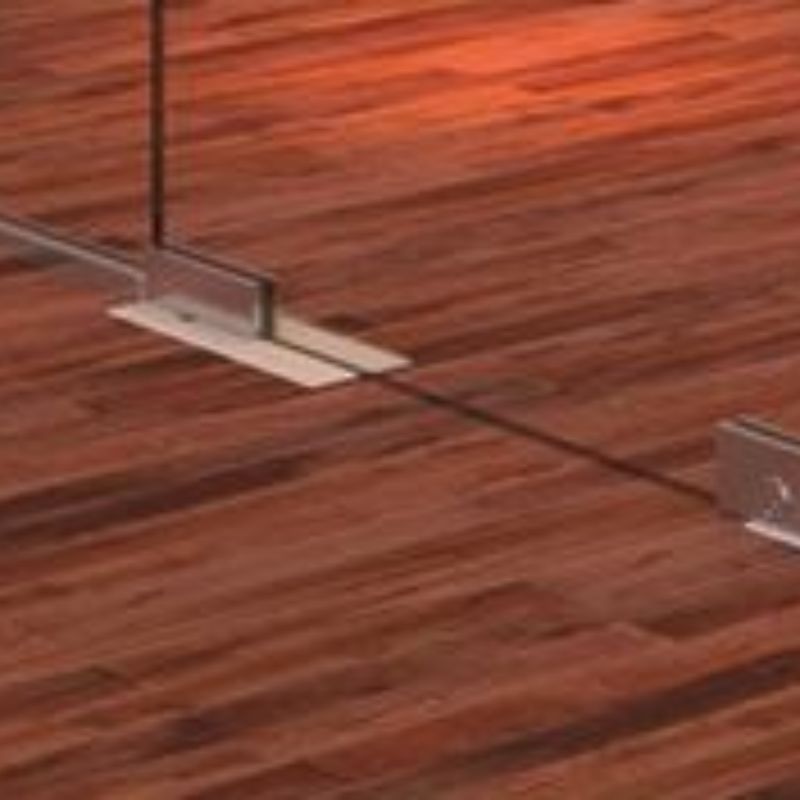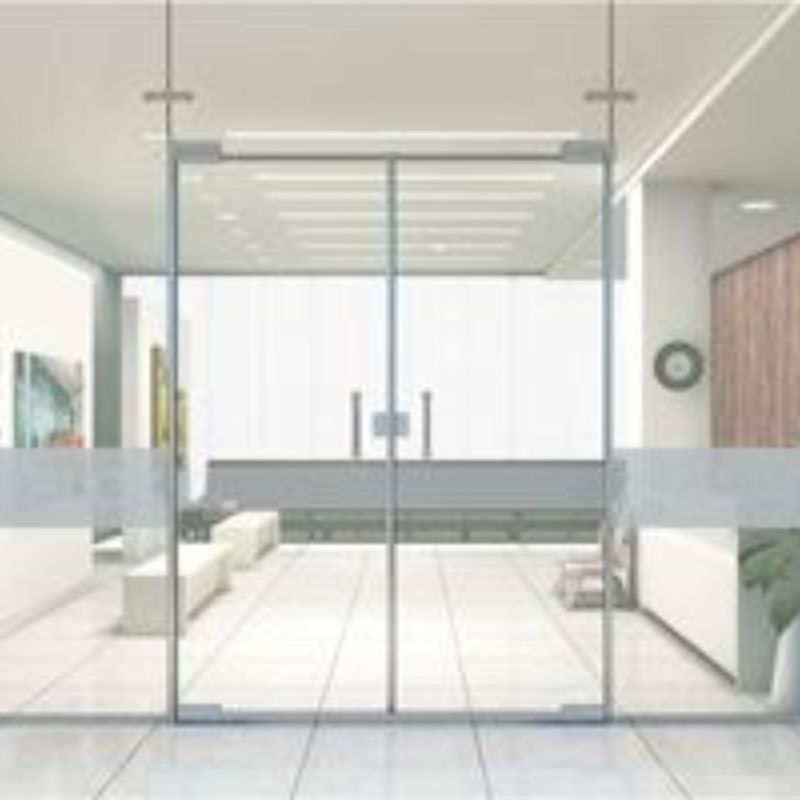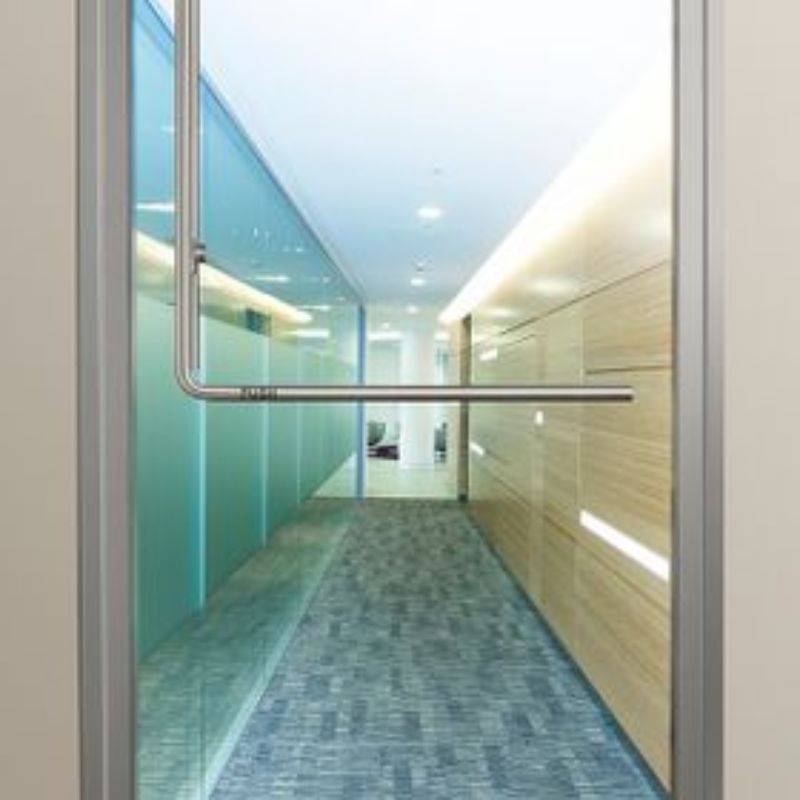 COMMERCIAL ARCHITECTURAL INTERIOR GLAZING SOLUTIONS