Architectural Glass Solutions
Solid Color
Add these highly durable and abrasian resistant vibrant colored glass to your building.
Transparent Solid Color
Just like the Solid Color glass, this one is transparent so you can enjoy the natural light!
Spandrel Glass Colors Offered
MGM Architectural Aluminum & Glass fabricates this in our facility, our project managers design, fabricate and coordinate right to your site on your schedule. Only want 1 floor, no issues. Want 2 floors, why not? Since we fabricate both the aluminum and glass in our facility, you save a massive amount of time and money! Get your building closed faster, no freight costs and most of all the labour savings!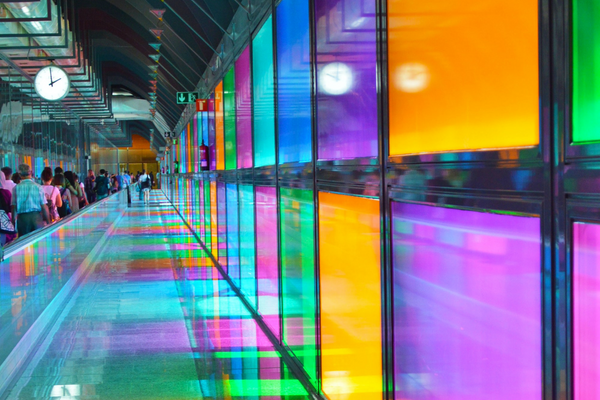 Textured
Textured glass is made up of ridges and bumpiness to the touch. It is durable for interior and exterior use. Great way to add contrast to the building.
Partial Privacy
A great way to separate spaces without losing natural light and it is highly durable.
Printed
Add limitless designs to your glass to create contrast in your building. This is also a good way to create privacy in a creative way!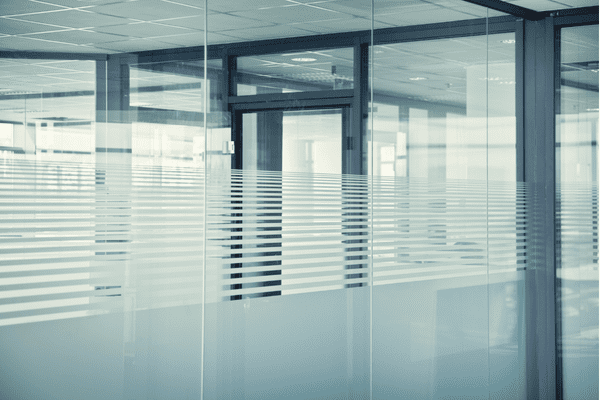 Tinted Mirrors
Mirrors with a colored tint can create just the right amount of drama, making it a statement piece for your building. Tinted Mirrors do not lose any durablity and are perfect for interior and exterior applications.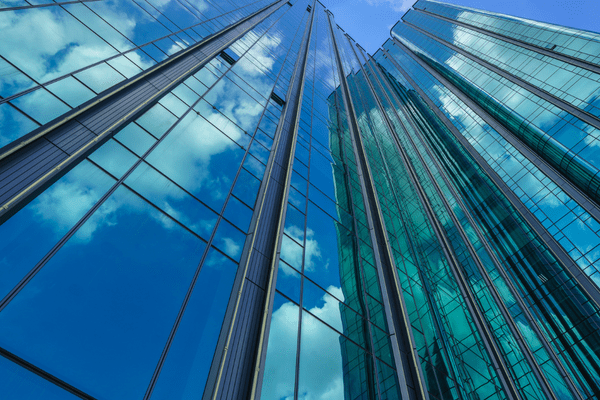 Wood
This simulated wood that is combined with glass is perfect for those seeking long lasting options for natural wood.
Rice Paper
An eligant look of rice paper glass are great for creating privacy and to elevate the building. Although they have a delicate appearance, they are highly durable and abrassion resistant. 
Stone
With achieving the authenitic beauty that stone brings, you can now enjoy it in glass form. It is perfectly low maintenance and incredibly durable.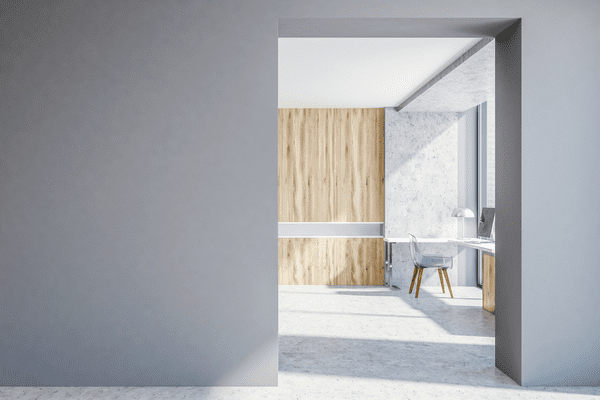 Magnetic & Projectable
These opaque magnetic glass marker boards are perfect for multipurpose rooms. Don't be afraid about spicing things up by adding a different color other than white! These glass marker boards are incredibly durable and abrasion resistant.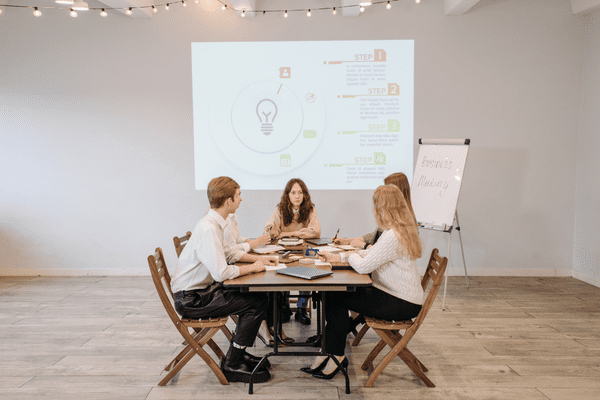 Graphics
Add any graphics or designs to your glass and we will make it happen!
Bird-Friendly Glass
By providing a pattern to the exterior glazing, we can prevent bird casualties and keep the sky safe!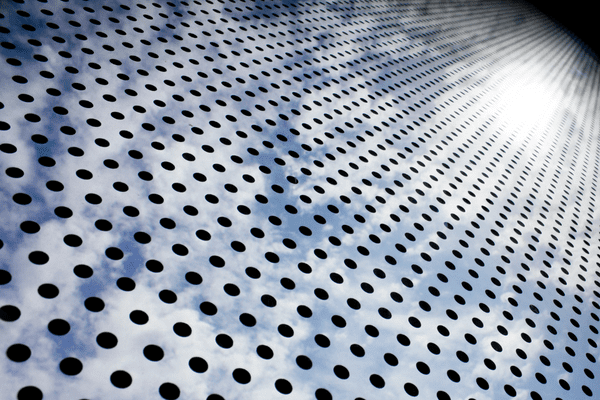 Glass Skylights & Canopies