Architectural Aluminum Railings & Accessories
We fabricate railing systems and accessories using Vista Pro Architectural Aluminum in house at our Aluminum fabricating facility. Vista Pro Architectural Aluminum Railings come in a variety of attractive style options – straight picket, wide picket, framed or frameless tempered glass, or cable with finished railing heights of 36" or 42".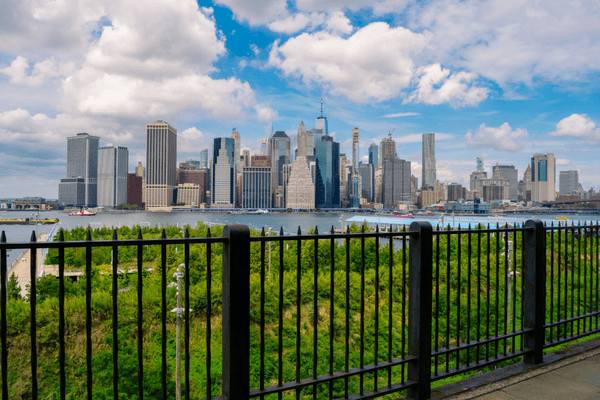 Regular Picket Railing
Vista straight picket railing uses 5/8" square pickets.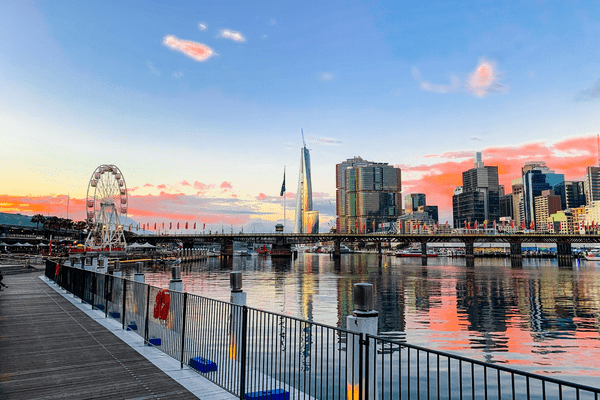 Wide Picket Railing
Vista wide picket railing uses 1-1/2" x 5/8" rectangular pickets.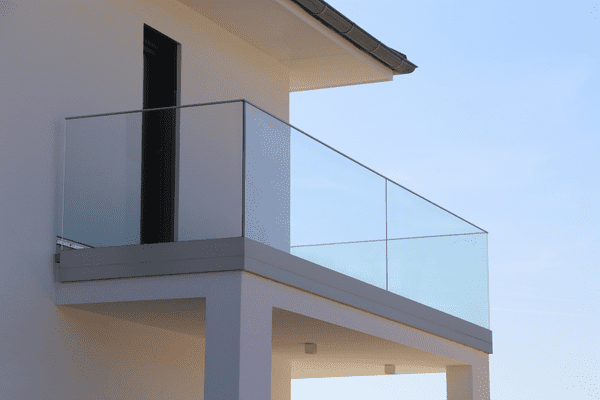 Framed Glass Railing
Vista glass railing uses 6mm (1/4") tempered glass panels.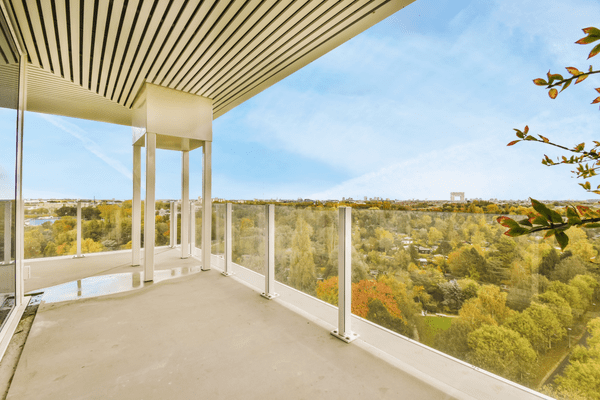 Frameless Glass Railing
Vista frameless glass railing uses 10mm (3/8") tempered glass panels.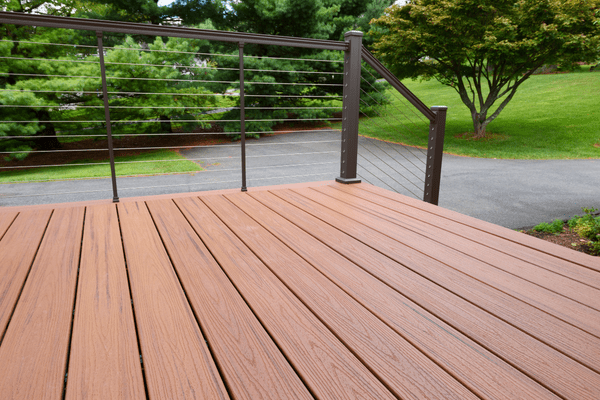 Cable Railing
 Powder coated aluminium railing with stainless steel cable wire infill and hardware.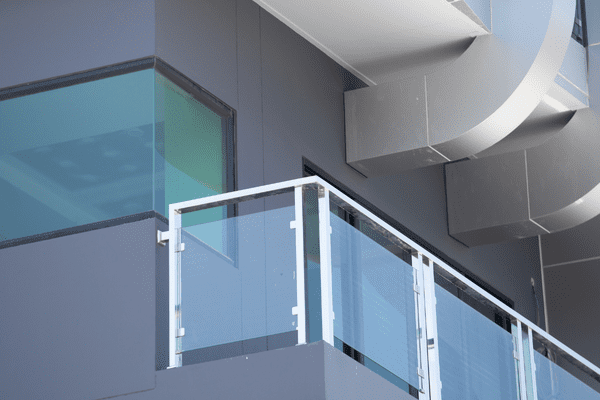 Windwall Railing
 Windwall railing is a 60" height system that uses 6mm (1/4") tempered glass panels.
Aluminum Railing Accessories