COMMERCIAL OVERHEAD DOOR REPAIR IN NOVA SCOTIA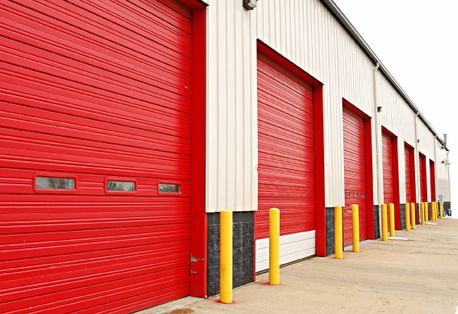 MGM Automated Doors is your ideal choice for excellent overhead door repair service in  Nova Scotia. Get in touch with us if you're looking to repair overhead doors for your commercial or residential space. We have a dedicated engineering team that can work with architects and project contractors to provide the exact specifications you're looking for. Contact us to schedule a free consultation.
COMPLETE OVERHEAD DOOR REPAIRS
Overhead doors not only provide support but also stand up for the external elements such as heat and snow. Noisy overhead door? Malfunctioned remote control? Our AAADM-certified technicians are just a call away from help! We service and repair overhead doors as per the manufacturer's specifications. Let us help you keep your business compliant in Nova Scotia.
EMERGENCY OVERHEAD DOOR REPAIRS
It's important to keep your commercial and residential building safe and secure. If your doors aren't working, just call the professionals at MGM Automated Doors. We're open 24/7 to take care of your emergency overhead door repair needs.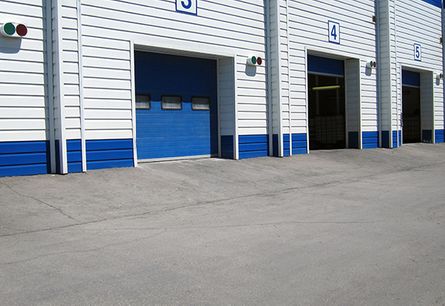 REPAIRS FOR DIFFERENT TYPES OF OVERHEAD DOORS
   Folding and rolling closures
We also offer a preventative maintenance software program called SafedoorPM, which can ensure the safety of your business, employees and customers. This program was designed to protect your commercial overhead doors and contains every manufacturer's specifications through every facet of the door. Learn more about SafedoorPM.
Apart from overhead door repairs, we install and service all makes and models of doors. Our technicians offer reliable, durable and efficient 24/7 emergency services for you.
Sectional overhead doors are made up of connected individual horizontal panels. When opening an overhead sectional door, the panels are raised vertically before being stored horizontally beneath the ceiling or roof. This utilization of dead space makes sectional overhead doors great space savers. If you're unable to buy any other type of door due to space limitation, sectional overhead doors are the right choice for your business.
When installing commercial sectional overhead doors, they can be designed and customized to a wide variety of different dimensions. As sectional overhead doors have individual pieces slotted together, it becomes relatively simple to insert transparent pieces that can act as windows.
In case of accidental damage, the modular nature of sectional overhead doors allows repair work to be carried out within a shorter amount of time and with less hassle compared to other types of doors and openings. Call us for quick sectional overhead door repair and installation services.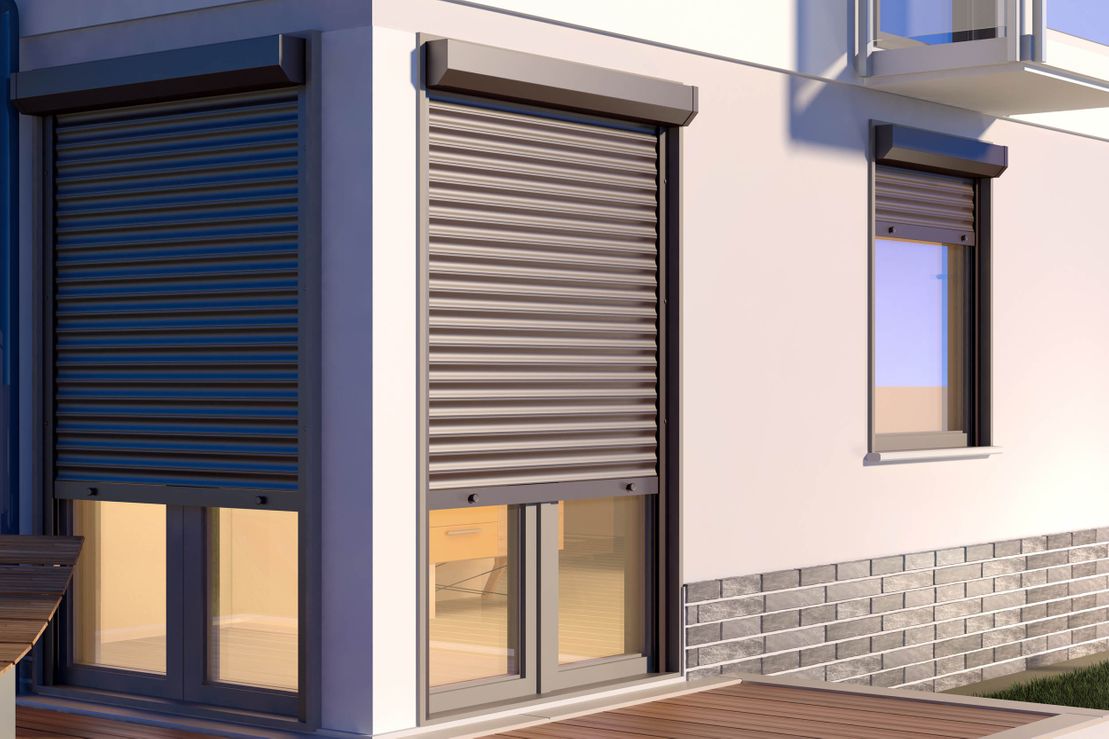 ROLLING AND SECURITY SHUTTERS
We cater to all your requirements relating to rolling doors and security shutters too.
HIGH-SPEED OVERHEAD DOORS
A low-speed overhead door wastes time that could be spent on increasing productivity and wastes energy by allowing heated or cooled air to escape. Invest smartly in high-speed overhead doors that combine efficiency, practicality and performance to reduce heating or cooling loss, prevent airflow and make your facility more secure.
High-speed overhead doors are designed to handle thousands of cycles with little wear and tear. When you install high-speed overhead doors for your commercial building, you'll have minimal downtime due to equipment failure, thereby helping your business save both time and money. Get in touch with us to discuss your commercial overhead door installation needs.