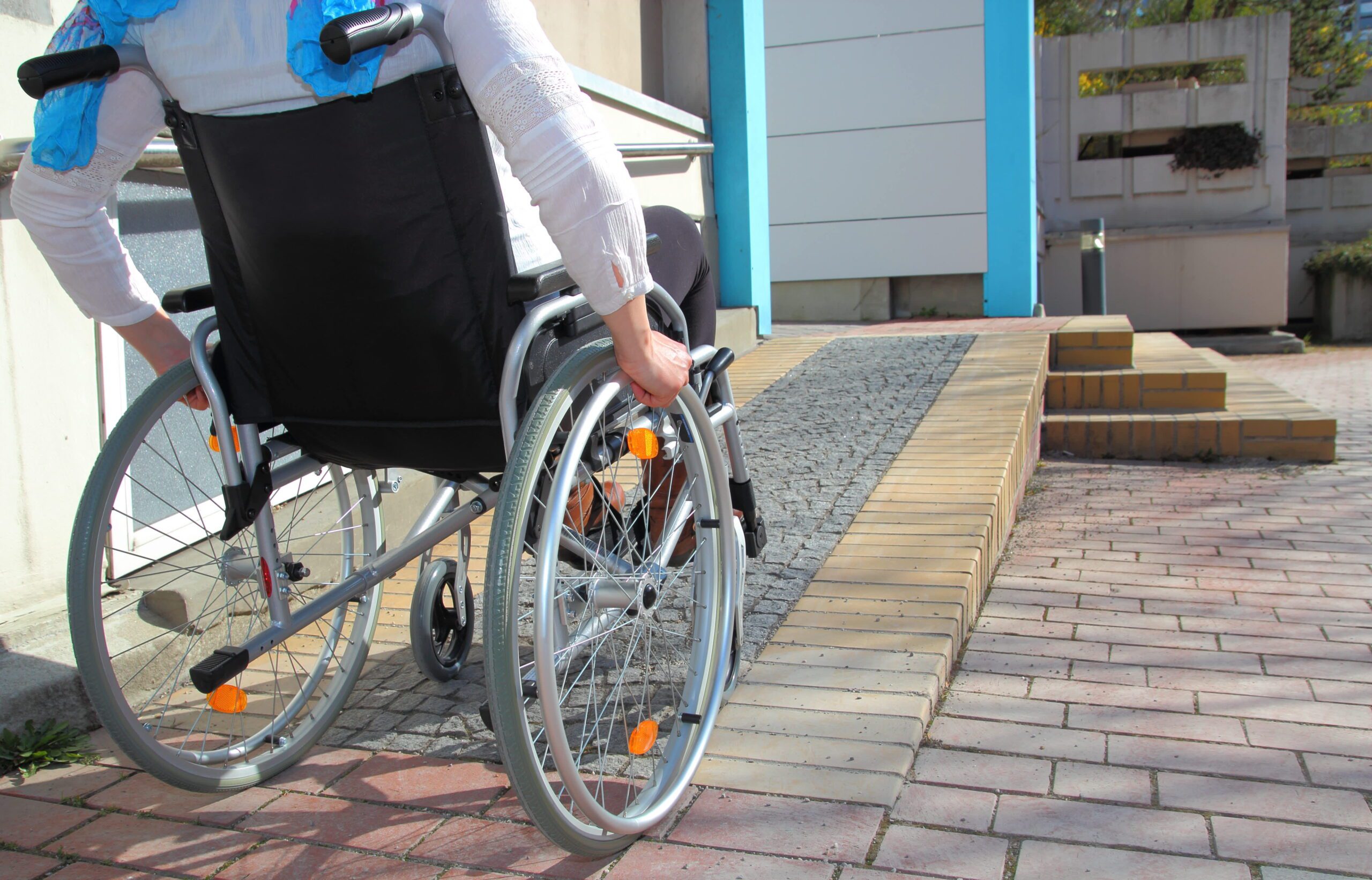 Through the Business ACCESS-Ability Grant Program, the Province of Nova Scotia offers rebates of up to $100,000 for businesses intending to improve overall accessibility and create welcoming environments that persons with disabilities can access for business and employment opportunities.
Make your business an accessible and inclusive environment with an automated entry system that allows easy access for people with disabilities. As accessibility standards increase in Nova Scotia, New Brunswick and Prince Edward Island, automated entry systems become more important. Contact MGM Automated Doors in New Brunswick, Nova Scotia and Prince Edward Island to install disability accessible doors for your commercial buildings.
IS YOUR AUTOMATED ENTRY SYSTEM AAADM CERTIFIED?
Whether you have a sliding door or a swing door entry, keeping your wheelchair-accessible entry system AAADM-certified will help you avoid liability issues. Our trained technicians can check your powered doors annually to ensure that all regulations are met. Get in touch with our AAADM-certified door company today.
ACCESSIBLE ENTRY SYSTEMS IN NOVA SCOTIA, NEW BRUNSWICK, & PRINCE EDWARD
We're available 24 hours a day to take care of your commercial door repair and maintenance needs. Make sure the disability accessible doors of your commercial building are in top shape with the help of our automated entry system specialists. Call us for a free consultation.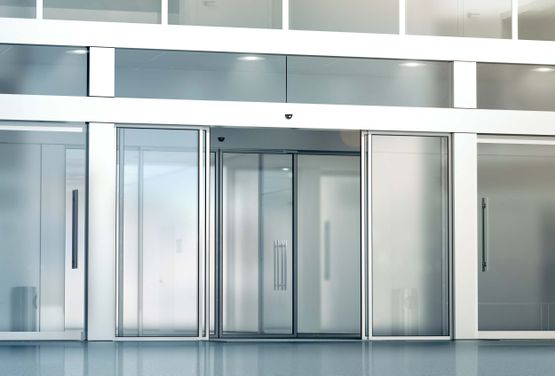 Install automated doors to allow swift entry and exit for your clients and employees.
Keep your business accessible with touchless entry systems in Nova Scotia, New Brunswick & Prince Edward Island