Give the best first impression by opening the doors for your customers. Swing doors offer efficiency, flexibility, and automated ease of entry and exit. They're an entry that is accessible for all persons. If you're looking to install an automated swing door for your commercial building, get in touch with the professionals at MGM Automated Doors. Our AAADM-certified door company is your go-to choice in Nova Scotia, Prince Edward Island and New Brunswick for superior swing door entries.
AUTOMATED SWING DOOR SPECIALISTS
As automated entry system specialists for a variety of manufacturers, we can source, install and maintain automated doors of all sizes. Let our trained technicians check your automated doors on an annual basis to ensure they're AAADM-certified, to help you avoid liability issues.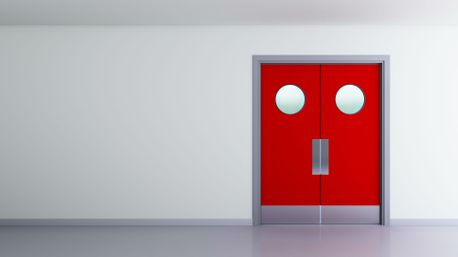 SCHEDULED MAINTENANCE WITH SAFEDOORPM
Keep your swing doors well maintained with timely service from our SafedoorPM maintenance program. Our excellent preventative maintenance software provides timely reports and is active 24/7 allowing you to remain compliant. Contact us today for a free consultation to discuss your door maintenance needs and protect your automated entry systems.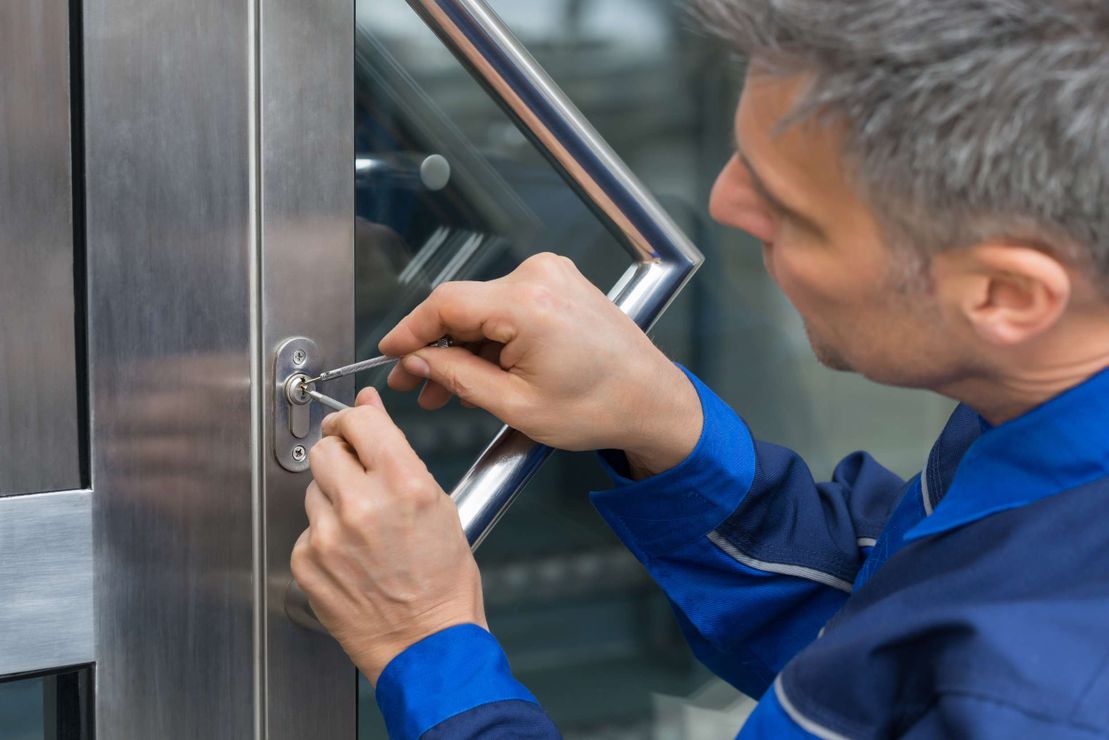 we can help you install and maintain your automated entry systems
THE AAADM-CERTIFIED CHOICE FOR AUTOMATED SWING DOORS IN DARTMOUTH, NOVA SCOTIA