ROLLING & SECURITY SHUTTERS
ROLLING & SECURITY SHUTTERS FROM MGM AUTOMATED DOORS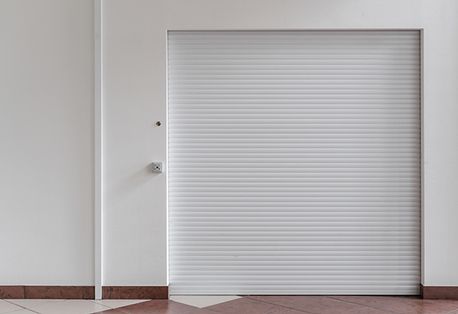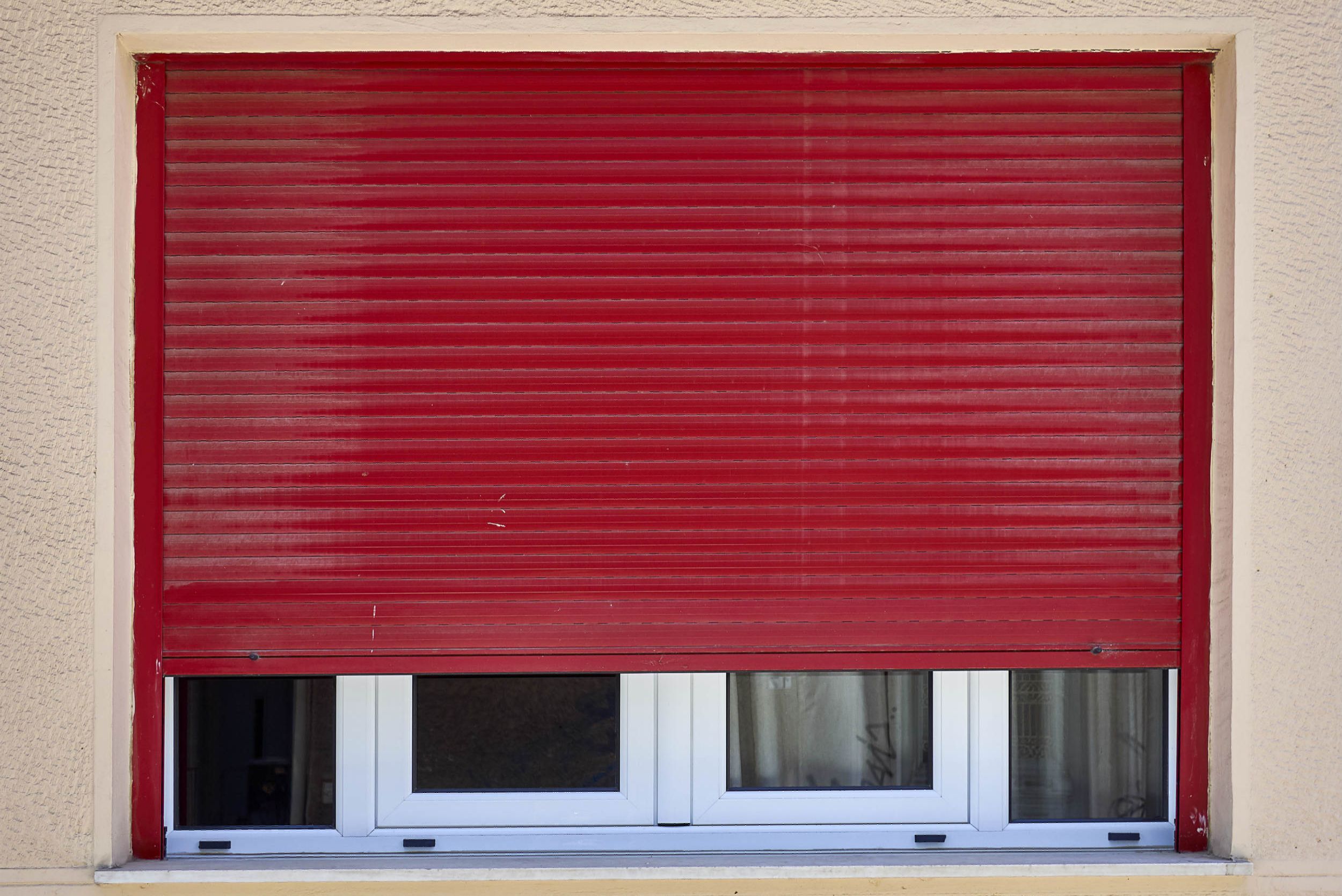 Protect your business with rolling security doors and shutters in Prince Edward Island, New Brunswick and Nova Scotia. Hire the experts at MGM Automated Doors to install top-quality rolling steel doors or security shutters for your commercial building. Call us for a site inspection before we discuss your rolling shutter installation or maintenance needs.
When installed properly, rolling doors can offer a wide range of benefits to any commercial building. In challenging environments, rolling steel doors are more durable and secure than those made from other materials. Contact us for efficient rolling steel door installations.
Fire shutters are designed and built to react automatically when heat, smoke or fire is detected. In case of a fire, rolling fire shutters will compartmentalize your building, thereby preventing the spread of fire and smoke to other parts of the building.
Folding and rolling enclosures give an unobstructed view of your merchandise while also providing security for your commercial property. We can assist you in selecting the right type of enclosure for your business. Call now for a free consultation.
Strengthen the safety of your business by installing security shutters made from tough, durable materials. These doors provide security from intruders and vandals. Apart from security, roller shutters offer many benefits such as privacy, noise reduction and insulation. Contact us to learn more.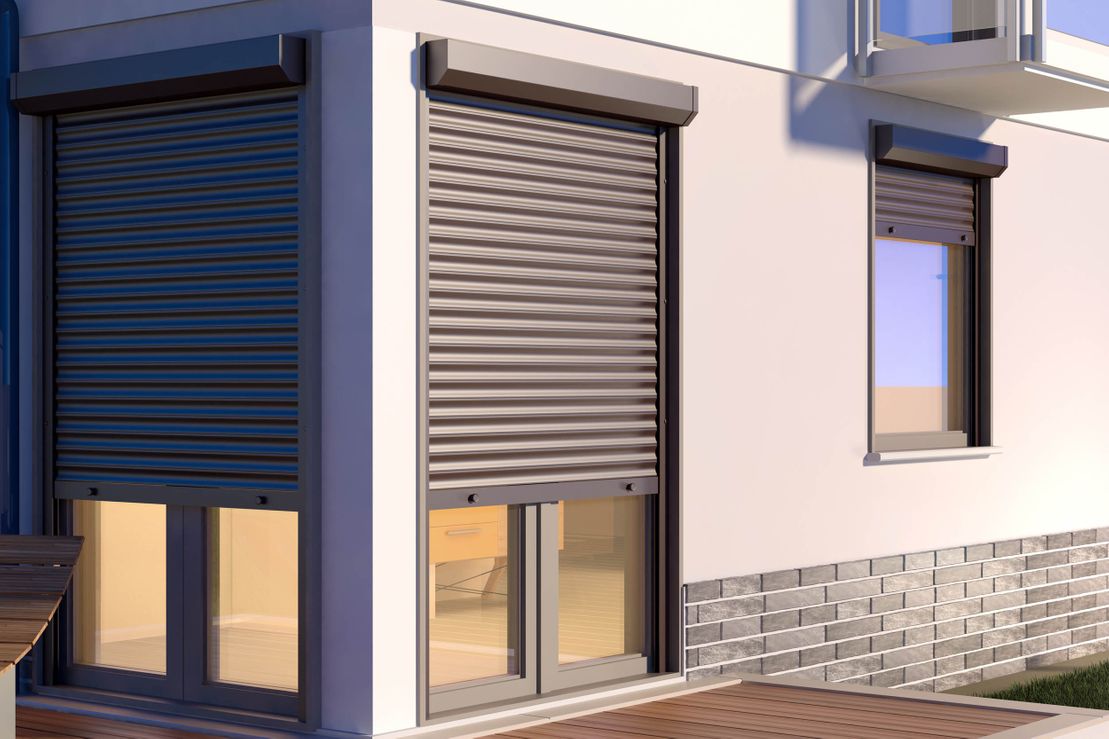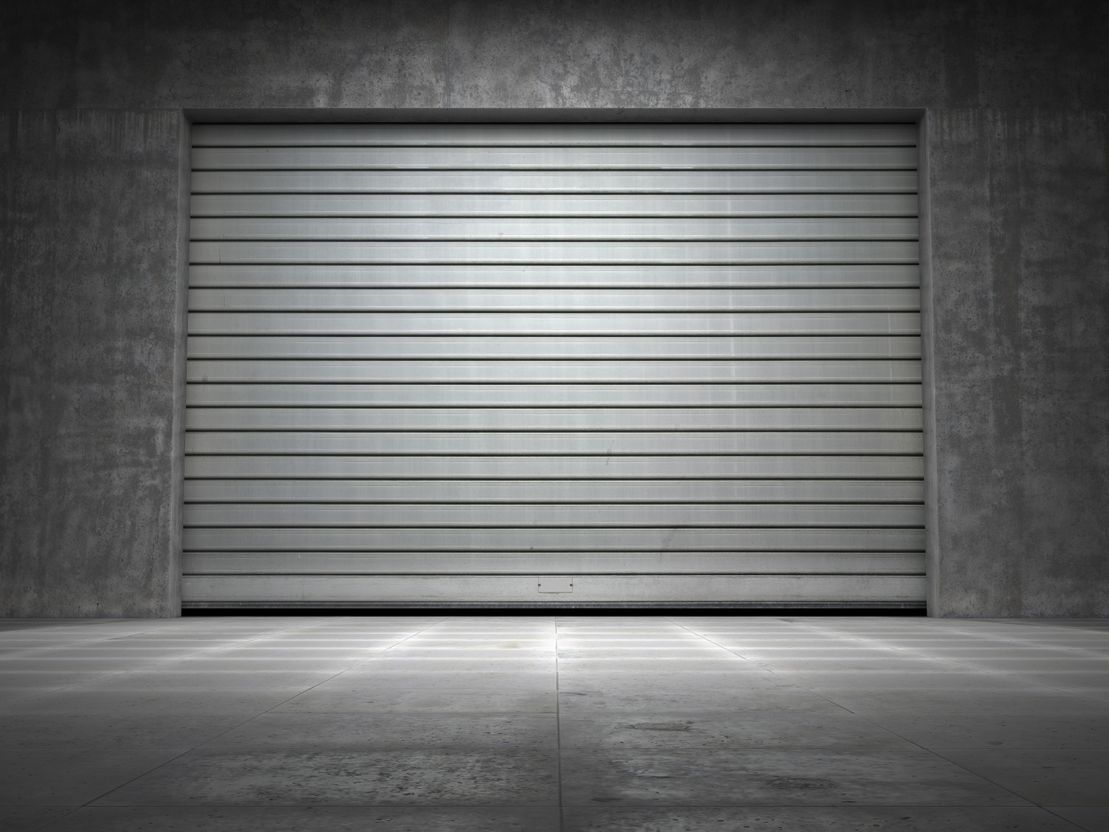 Let us service your sectional overhead door as per the manufacturer's specifications.